Annunziata School is a full day, special education school for children with learning disabilities, ADHD, speech and language deficits, and high functioning autism-spectrum disorders. Annunziata School provides services through the Archdiocese's Office of Catholic Education and Formation.
Annunziata School welcomes students ages 5-14, and provides an individualized K-8 curriculum for each student. Core classes include reading, language arts, math, social studies, science and religion. Art, music, and physical education enhance the daily core class schedule. A full time speech and language therapist is on staff, and additional support is provided by a school counselor.
Annunziata School is the central location for the Archdiocese of St. Louis Special Education programs, which were started by Fr. Elmer Behrmann in 1950. Its graduating students have gone on to attend Diocesan and Private Catholic high schools across the region.
Ms. Geraldine Book
Principal
Mission
While our name has evolved over the decades, our mission of "Quality education, success and a living faith for children with special learning needs" has held strong, and continues to serve children with special learning needs.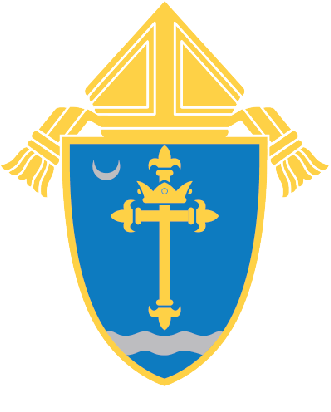 Grades
Special Education (K-8)
9333 Clayton Road
St. Louis, MO 63124
United States