Dear Parents, Holy Spirit Catholic School offers three year olds to eighth graders a Catholic based and academically enriching environment where each child is loved and known by name. We dedicate ourselves to inspiring students to actively participate in their own education through a student centered approach. We advocate the relevance of our classroom work to everyday life while recognizing and supporting each student's talents and interests. We offer a solid core curriculum with an environment rich in music, art, technology, and physical education. We also offer the newest movement in education known as Makerspace where we challenge the students to engineer, collaborate, and problem solve. Our dedication to the spiritual development of your child is rooted in our Catholic faith. It is important we embrace the ideals and teachings of our Divine Lord and build on each student's catholic formation with true compassion and desire. We embrace a fresh and innovative approach towards the vitality of our school. We continue to share activities that demonstrate the vibrancy and life of our school. There are Five Core Values we incorporate into our program to help us achieve this goal: Spirit in Faith * Spirit as Family * Spirit with Warmth * Spirit through Service * Spirit for Excellence In partnership with you, the parents of our students, we can continue to help nurture and grow your children's gifts and talents. It is important we work together! Pray that the Holy Spirit continues to guide you to be the role models God created you to be.
Mrs. Katie Koberlein
Principal
Mission
In partnership with the families of our students, it is our mission to provide a solid academic foundation through a strong core curriculum and Christian formation through the teaching and practice of the Catholic faith.
Purpose
Faith formation is an ongoing process meant to draw us into a closer relationship with Jesus Christ and the Church. It is much broader than simply "instructing in the faith;" rather it is the term that embodies the curriculum of the whole Church, including community, liturgy, spirituality, and teaching. Because faith formation encompasses much of the work and mission of the Church, we strive to provide opportunities for all students to get involved in faith formation.
Quality
We take pride in maintaining high academic expectations and achievements among our students. We strive to promote student-centered environments rich in faith, academics, and extracurricular activities to develop the whole child. With this being said, we are mindful that each child is unique, bringing special talents and interests to our community. We recognize the imperative need for students to understand how their classroom work translates to the world in which they live.
Dynamic Community
Holy Spirit Catholic School has a diverse population, including families from many different racial and ethnic backgrounds. All are welcome at Holy Spirit!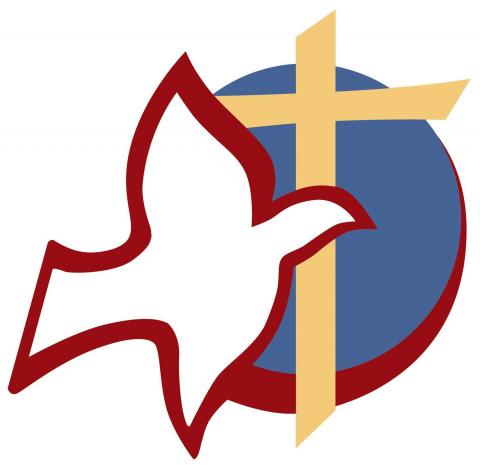 Statistics
Enrollment has been increasing by approximately 5%.
A SMART Board in every classroom.
A Chromebook for every K-8 student
3120 Parkwood Lane
Maryland Heights, MO 63043
United States