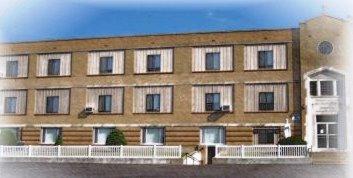 As early as 1852 St. Joachim School has been providing a high quality Catholic education to the children of Washington County. As you walk the halls of our blessed school you cannot help but feel the sense of belonging and kindness that radiate from our students, faculty, and staff. As we embrace, live, and breathe our motto daily of being "Alive in Christ", St. Joachim School realizes the importance of educating each one of our students not only in academics but to be the best they can be. With continued support from our parish and others, our school continues to be abundantly blessed and a true staple in our community. We depend on one another, we are forgiving, and we are St. Joachim School.
Mrs. Carmen Litton
Principal
Mission
The mission of St. Joachim Catholic School is to assist the parents and the parish in their shared responsibility of providing an excellent Christian and academic education that is Alive in Christ for the children of Washington County.
Purpose
St. Joachim is a rural, Catholic elementary school in the Archdiocese of st. Louis that embraces the fourfold mission of Catholic education: to proclaim the Gospel Message, to build community, to provide worhsip experiences, and to render service to those in need. In doing this, we help our students to grow in personal holiness and in their relationship with God.
Quality
We strive for academic excellence by expecting each child to work to his/her potential. As a small, multi-grade school, we are able to address individual learning styles and needs. We work cooperatively with local agencies and the public education system to ensure that every child's needs are addressed. We provide religious education, a full standard curriculum, social experiences, field trips to enhance the curriculum, and extra-curricular activities that make for a well-rounded individual.
Dynamic Community
We strive to provide a safe and healthy environment where students can grow spiritually, academically, socially, aesthetically and physically. In addition, students are encouraged and supported to fulfill their educational responsibilities in the formation of healthy, knowledgeable and productive Christian children.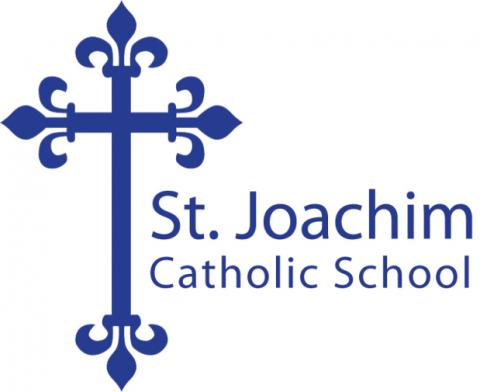 Statistics
10:1 Student to teacher ratio
1:1 Chromebook usage for Grades 2-8
95% of students receive financial assistance.
80% of 2nd Grade students participate in First Holy Communion.
Robotics program for Grades 6-8
10121 Crest Rd
Cadet, MO 63630
United States