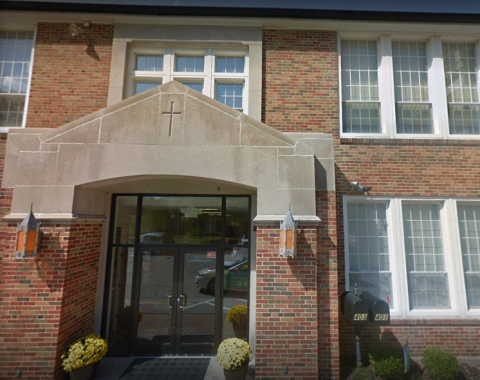 Welcome to Our Lady of the Pillar Catholic School!
The title "Our Lady of the Pillar" echoes the name of the celebrated shrine in Saragossa, Spain, where the founder of the Marianists, Father William Joseph Chaminade, sought consolation and received the inspiration to found the Marianists while in exile from France during the 1793 Revolution. We are named Our Lady of the Pillar after the priests and brothers of the Society of Mary, who staff our parish. The tradition of Marianist education nurtures the intellectual, spiritual, and moral character of each individual child.
We are centrally located in Creve Coeur, Missouri at Highway 64/40 and Lindbergh Boulevard. Our highly academic Catholic school serves students in Preschool through Grade 8.
Here at Our Lady of the Pillar Catholic School, we are committed to our mission of Academics, Virtues, Faith, and Service. We emphasize and respect the uniqueness of each individual and help the students know and live the gospel values. Our Lady of the Pillar is a Virtue Based Restorative Discipline school. We believe in developing personal understanding, by the practice of teaching the virtues. Through this teaching we experience personal growth, which helps us integrate kindness, patience, and humility into our daily lives.
Our Lady of the Pillar Catholic School is accredited through the Missouri Chapter of the National Federation of Nonpublic School State Accrediting Associations.
Mr. Mark Gilligan
Principal
Mission
Our Lady of the Pillar is a Catholic faith community working to educate the whole child with emphasis on respecting the uniqueness of each individual and on establishing and living the gospel values.
Purpose
Our Lady of the Pillar School is a Catholic, parochial, elementary school. The faculty teaches the elements of the Catholic faith not only in the curriculum but by their example of Christian living. The school views the child as an image of God and strives to nurture in each child a personal relationship with Jesus. Therefore, the school recognizes its responsibility to emphasize the positive qualities of the individual.
Quality
Our students thrive in an environment that promotes academic excellence through individualized and collaborative learning. Our teachers foster the joy and excitement of personal growth in each student. Individualized learning needs are addressed in classroom differentiation and by our Learning Consultant. Our strong academic curriculum also incorporates art, music, technology, physical education, and Spanish. Equipped with an outstanding spiritual and intellectual foundation, our students are prepared in an ever-changing world.
Dynamic Community
Our school is comprised of three interconnected divisions: Preschool (for ages 3 and 4), Primary Grades (Kindergarten through Grade 4) and Middle School (Grades 5 through 8). Our teachers and faith leaders are focused on educating the whole child and helping each child reach his or her full potential—academically, spiritually, and morally. We offer early drop off and have an excellent after care program both which make us unique.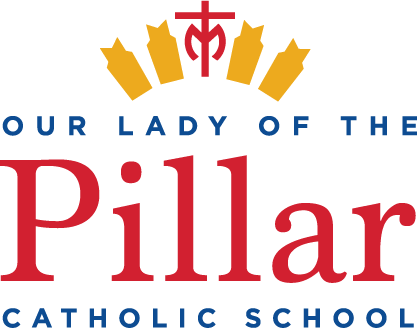 Statistics
Celebrating 78 years of excellent education

67% of our graduates test into advanced high school math courses

100% of our graduating 8th grade students are accepted into their first choice high school
403 South Lindbergh Blvd
St. Louis, MO 63131
United States