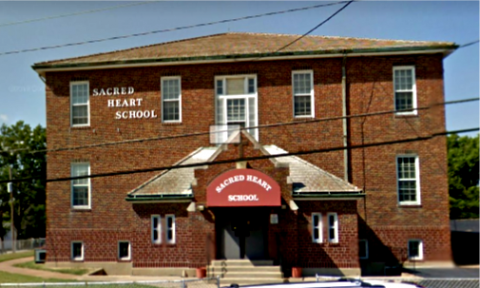 Welcome!
We provide a loving, encouraging and safe environment in which children can develop to their full potential academically, socially, emotionally and spiritually. We engage the children in age- and developmentally-appropriate activities and instruction that lay the foundation for kindergarten success and a lifelong love of learning
Mission
Continuing the mission of the Ursuline Sisters, Sacred Heart is committed to providing a nurturing learning experience for preschool children from ages 3 to 5. With the help and support of our community, we as Sacred Heart Parish will continue the legacy of St. Angela Merici, preparing young children for the future, in their education and in the world.
Purpose
Sacred Heart Ursuline Learning Center offers young children an enjoyable learning experience through small- and large-group activities. Children are encouraged to explore and learn from everything and everyone around them. We strongly believe that children should be protected and nurtured and deserve the opportunity to learn, grow and develop their own sense of self. We believe children should be treated as children, not little adults. We endeavor to create an environment where happy children are given the freedom to be just that – happy children.
Our goals include helping our children learn to stand up for themselves while respecting the rights of others, develop a sense of independence as they care for their own needs and think for themselves. We seek to make the transition to elementary school a smooth and enjoyable one. To that end, we offer a variety of activities and instruction in the areas of language, math, science, art, dramatic play, music and fine and gross motor development. It is our greatest hope that we provide a foundation that strengthens and comforts our children as they move out into the world.
Quality
With their innate curiosity and natural desire to make sense of the world around them, preschoolers are born scientists. That explains the hundreds of "why" questions they toss our way each day! Students in all three classrooms have the opportunity to attend class in the Little Learner Science Lab, where they engage in developmentally-appropriate, hands-on activities that introduce them to the scientific method. Students are encouraged to ask questions; explore the physical properties of objects, materials, and living things; and experiment and solve problems. Scientific topics of study include the four seasons, weather, the five senses, colors, bugs and insects, plants and seeds, and animal life cycles.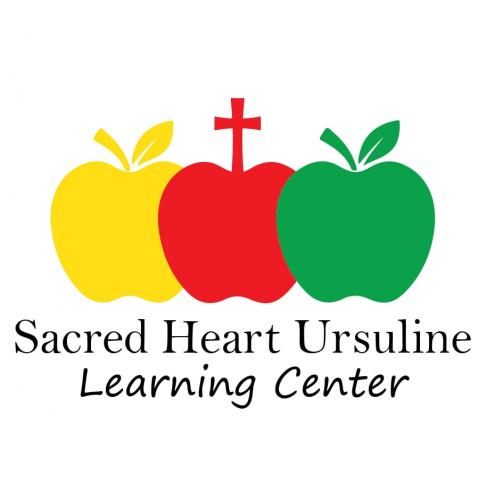 Statistics
The Sacred Heart Ursuline Learning Center has part-time, half-day and full day students. The Center opens each morning at 6:30 a.m. and closes each evening at 5:00 p.m
201 Brierton Lane
Festus, MO 63028
United States